Meet Dr. Robert Ashton
From Patient to Provider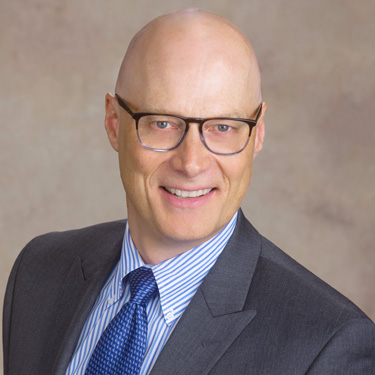 As a high school basketball player, Dr. Robert Ashton suffered a serious ankle sprain. Daily cortisone shots helped mask the pain enough for him to get by, but he'd be back on crutches and unable to walk as soon as the shots wore off. Frustrated by the situation, his parents finally took him to see a chiropractor, who adjusted his ankle.
"It was like removing the thorn from the lion's paw," Dr. Bob remembers. "I never had that pain again."
He returned to the chiropractor for relief from later sports injuries. With each visit, he became more intrigued by the power of chiropractic and began learning about how chiropractic helped other patients.
Making Chiropractic a Career
Wanting to help others as he'd been helped, Dr. Bob shadowed his sports chiropractor to learn the trade. "Helping others heal naturally is special. It's not having to cover up the injury with drugs or surgery," says Dr. Bob.
Dr. Bob completed his chiropractic training at Northwestern College of Chiropractic, now Northwestern Health Sciences University, in Bloomington.
"I got a really good understanding of the human body and how it works, and I got the medical aspect as well. It was an excellent education."
CHIROPRACTIC CARE »

A Different Kind of Training
When he's not in the office, Dr. Bob can usually be found on his bike, preparing for a race.
"I train daily and ride about 250 miles a week. I travel every weekend from about April through August with USA Cycling events," he says.
Some of his biggest supporters are his wife Susan and their three children, Brennan, Alec, and Keely. The Ashtons are a close family and are very active in their parish, St. John Neumann Church in Eagan.
Dr. Bob and the team at Amesbarry Chiropractic would love to get to know you better! Give us a call or text today at (952) 894-9888 to schedule your first appointment.

Dr. Robert Ashton | (952) 894-9888